This month's featured studio is...

ANN PARSLEY SCHOOL OF DANCE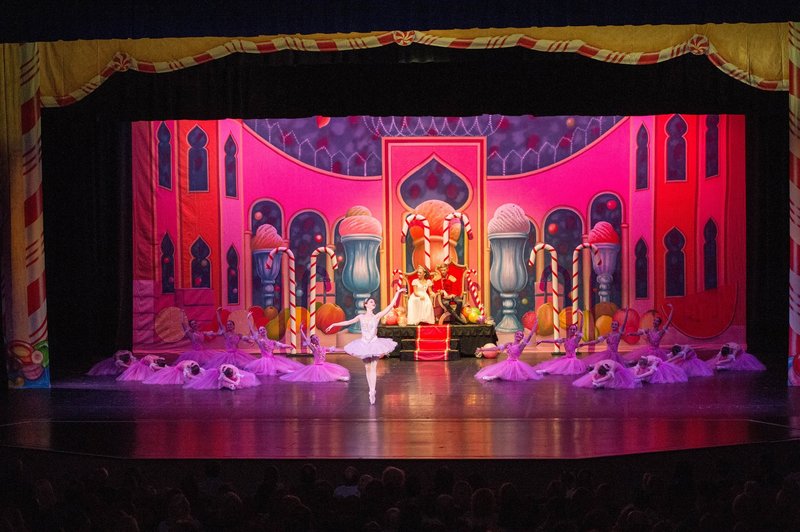 Ann Parsley School of Dance was founded in 1976 by Ann Parsley. It is a school dedicated to providing quality dance instruction in a non-competitive environment. High technical standards are maintained, and a joy of movement and sense of artistry are instilled through encouragement and positive reinforcement. The goal of the studio is to give students a solid dance foundation through the focus of technique and discipline, by allowing them to embrace the spirit and soul of dance as an art form. Ann Parsley School of Dance offers a family oriented atmosphere where movement, music and costumes are tastefully chosen and always age-appropriate.

Dance, in a disciplined, non-competitive environment gives children, as well as adults, the opportunity to express themselves freely through music and movement. It enhances the ability to pursue individual goals and to work together as a group while also building skills such as coordination, musicality, self-discipline, creativity, arts appreciation and self-esteem.
Whether a student chooses to dance professionally, or moves on to other interests, the skills they learn at APSD will benefit them throughout life. The studio faculty are all adult, highly qualified and professionally trained teachers. Many of our instructors train teachers throughout the area, and prepare them for Cecchetti Teacher Examinations
.