Meet Sophie Miklosovic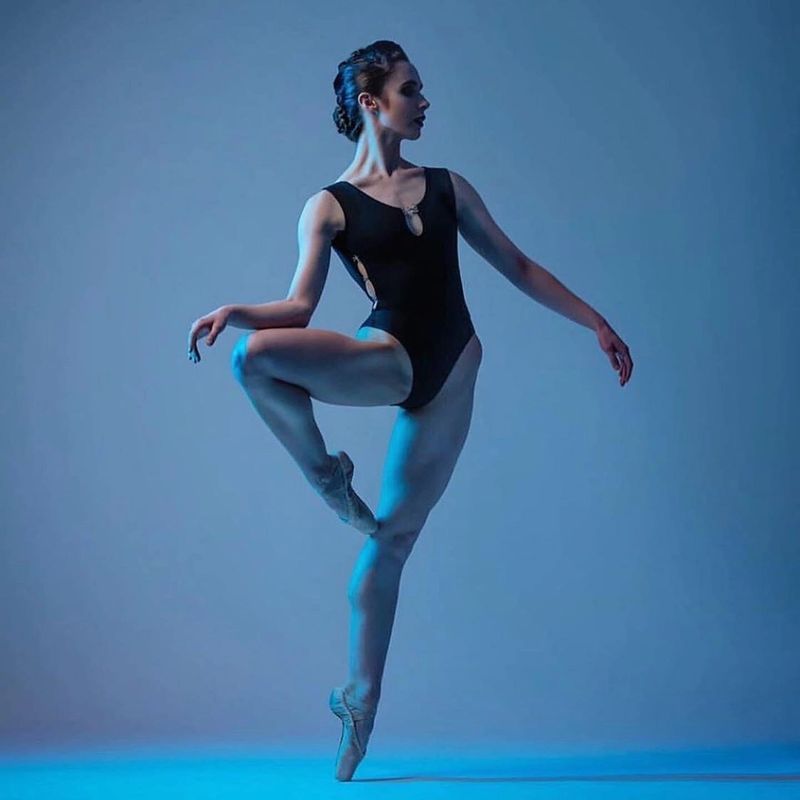 Sophie Miklosovic is a Detroit hometown girl & customer. We have been her pointe shoe & dancewear supplier for years!
Sophie was hired in 2017 at age 17 as a professional dancer. She's just finished her 3rd season with Balletmet as a Company Artist in Columbus, Ohio. In 2019, Sophie was named in Dance Magazine's "Top 25 to Watch" list!
Sophie has been featured as: The Sugar Plum Fairy & Adult Clara, "The Nutcracker"; Juliet, "Romeo & Juliet" Balcony scene; Zulma (Willis soloist), Peasant Pas, "Giselle" as well as being featured in "After the Rain", Christopher Wheeldon; "Red Angels", Ulysses Dove; "Ecliptic", Annabelle Lopez Ochoa; "Fare Thee Well", Andrea Schermoly; "The Silence Between", "Beautiful Child", "Wunderland", "Symphonic Dances" and "Art of War", by Edwaard Liang; "Interplay", Jerome Robbins; "Rubies" & "Square Dance" by George Balanchine. Prior to COVID-19, Sophie was rehearsing the role of Carmen in "Carmen.maquia" by Gustavo Ramirez Sansono.
Sophie received her early dance training at Spotlight Dance Works, under Liz Schmidt-Mazurkiewicz which culminated in her being named the New York City Dance Alliances, National Jr. Outstanding Dancer 2013-2014 and with Detroit Master Ballet teachers Valentina Barsukova, Meg Paul & Samantha Shelton. Sophie received the Youth Grand Prix Award, YAGP in 2014 while training with Valentina Barsukova, Valentina's School of Ballet.
Sophie has performed and been awarded at numerous International Competitions and Galas with coach Magaly Suarez, Director/Owner, The Art of Classical Ballet, Pompano Beach, Florida. Meet Sofia Lutman


Meet Sofia Lutman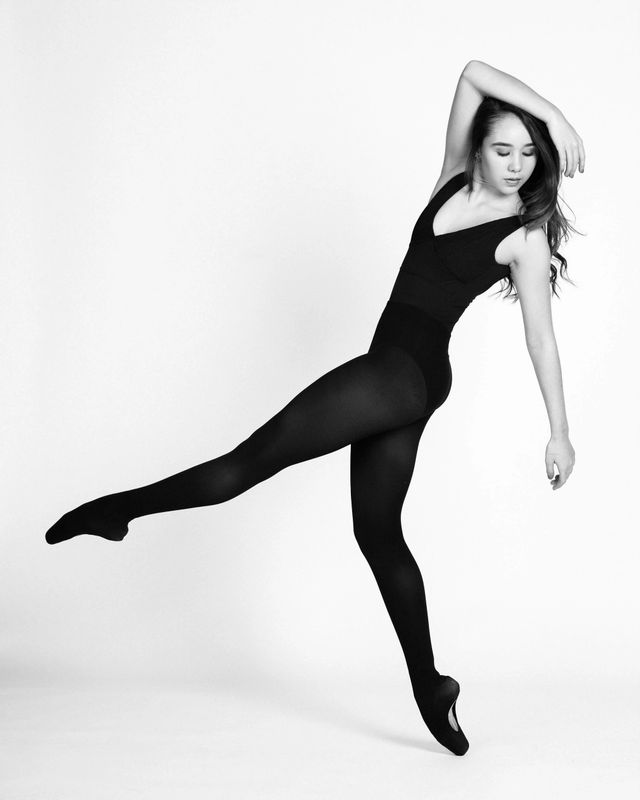 Sofia Isabella Lutman, resides in Birmingham, Michigan and is an aspiring professional dancer as well as a brand ambassador for various dance and athletic wear brands. She is currently training 6 days a week in a pre-professional trainee program at the Academy of Russian Classical Ballet located near her home town under the tutelage of Madam Olga Korotaeva and Madame Mariana Labanova. Her training consists of classes in classical ballet, pointe, variations, character, repertoire and contemporary.
In 2017,Sofia was honored to be named a dance ambassador representing Detroit for the Ballet in the City organization. Sofia also served as a community ambassador for Ivivva Athletic Wear.
Sofia was named one of the "One to Watch" Dancers in 2016 by Russian Pointe for the Youth American Grand Prix in which she achieved a Top 12 soloist at the semi-finals in the contemporary dance category. The past two summers she has attended the Bolshoi Ballet Academy summer intensive program. Before that she attended the Kirov Academy of Ballet summer intensive.
Sofia's goal is to one day be proficient enough to gain an apprenticeship in a ballet company and then develop a new goal in dance to work towards. When Sofia is not in school or dancing, she enjoys modeling for various dance outlets and other magazines and acting locally including the short documentary North VR filmed in Detroit. She also enjoys traveling with her parents to the Caribbean and Disney World, and is an avid reader of fantasy literature and is especially enthusiastic regarding the Harry Potter series.


Meet Hailey Fairhurst
My name is Hailey Fairhurst and I am almost 19!  I am excited to start my professional career this fall as an apprentice at Ballet Virginia. I have spent the last 2 years as a trainee at Pennsylvania Ballet and last summer training at The Royal Ballet School. I have worked super hard to get to where I am today and can't wait to see what the future holds! Keep working hard and stay focused on your dreams!