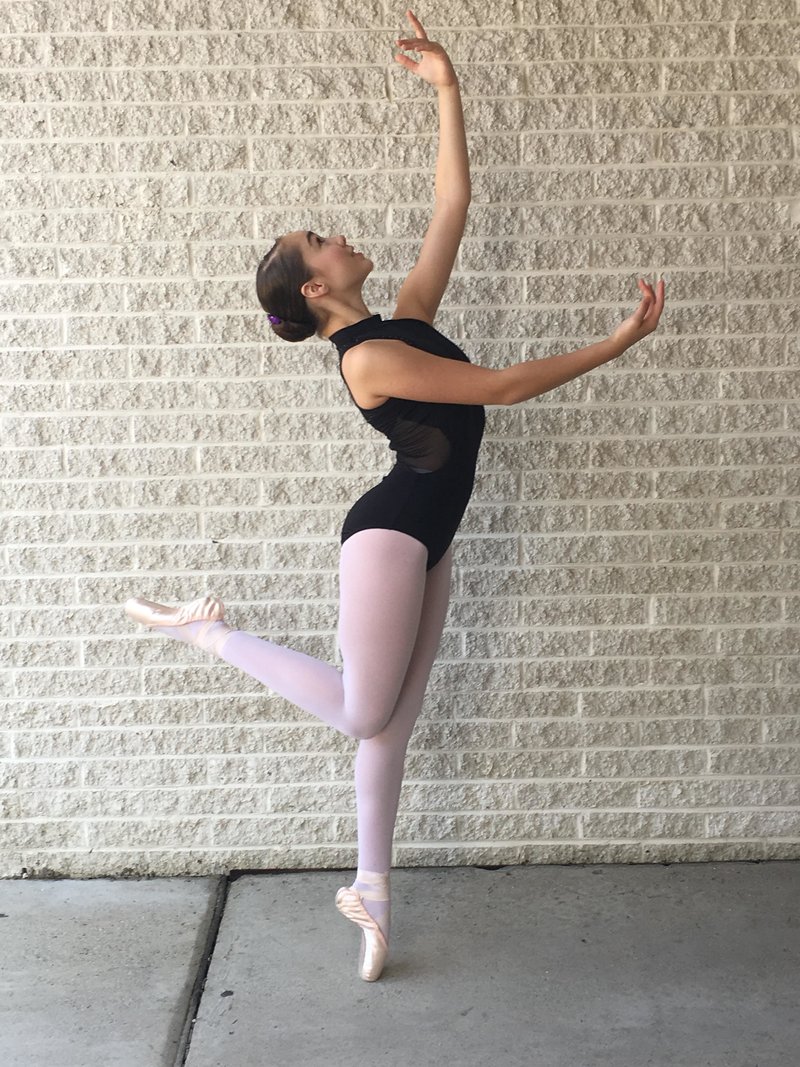 Sofia Isabella Lutman, 15, resides in Birmingham, Michigan and is an aspiring professional dancer as well as a brand ambassador for various dance and athletic wear brands. She is currently training 6 days a week in a pre-professional trainee program at the Academy of Russian Classical Ballet located near her home town under the tutelage of Madam Olga Korotaeva and Madame Mariana Labanova. Her training consists of classes in classical ballet, pointe, variations, character, repertoire, and contemporary.
In 2017, Sofia was honored to be named a dance ambassador representing Detroit for the Ballet in the City organization as well as continue her brand ambassadorship with Russian Pointe brand through the year. Sofia also served as a community ambassador for Ivivva Athletic Wear.
Sofia was named one of the "One to Watch" Dancers in 2016 by Russian Pointe for the Youth American Grand Prix in which she achieved a Top 12 soloist at the semi-finals in the contemporary dance category. The past two summers she has attended the Bolshoi Ballet Academy summer intensive program. Before that she attended the Kirov Academy of Ballet summer intensive.
Sofia's goal is to one day be proficient enough to gain an apprenticeship in a ballet company and then develop a new goal in dance to work towards. When Sofia is not in school or dancing, she enjoys modeling for various dance outlets and other magazines and acting locally including the short documentary North VR filmed in Detroit. She also enjoys traveling with her parents to the Caribbean and Disney World, and is an avid reader of fantasy literature and is especially enthusiastic regarding the Harry Potter series.
Follow her Instagram @sofiaisabella1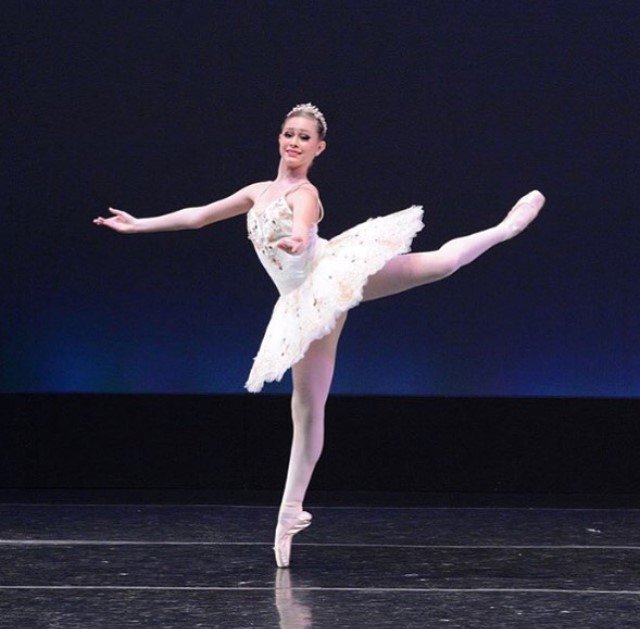 Kara Castillo, 13, resides in Port St. Lucie, Florida. She has been dancing with St. Lucie Ballet in Port Saint Lucie, FL since she was 5 years old and takes a variety of dance classes, such as ballet, contemporary, jazz and musical theatre. Her main strength and focus is ballet and is in the pre-professional program at her studio dancing 35+ hours per week! This year she had the opportunity to attend the UBC competition for the first time and received 1st place in classical . She also had the amazing experience of competing at ADC in St. Petersburg, FL and received gold for her classical solo, along with a scholarship to Pittsburgh Ballet theatre's summer intensive program! She has had several lead roles dancing with St. Lucie Ballet, and her favorites have been Snow Queen and Arabian from the Nutcracker! Dance is her passion because she can express myself without words and is most comfortable when dancing on stage telling a story to the audience!
Follow her Instagram @kcballet1