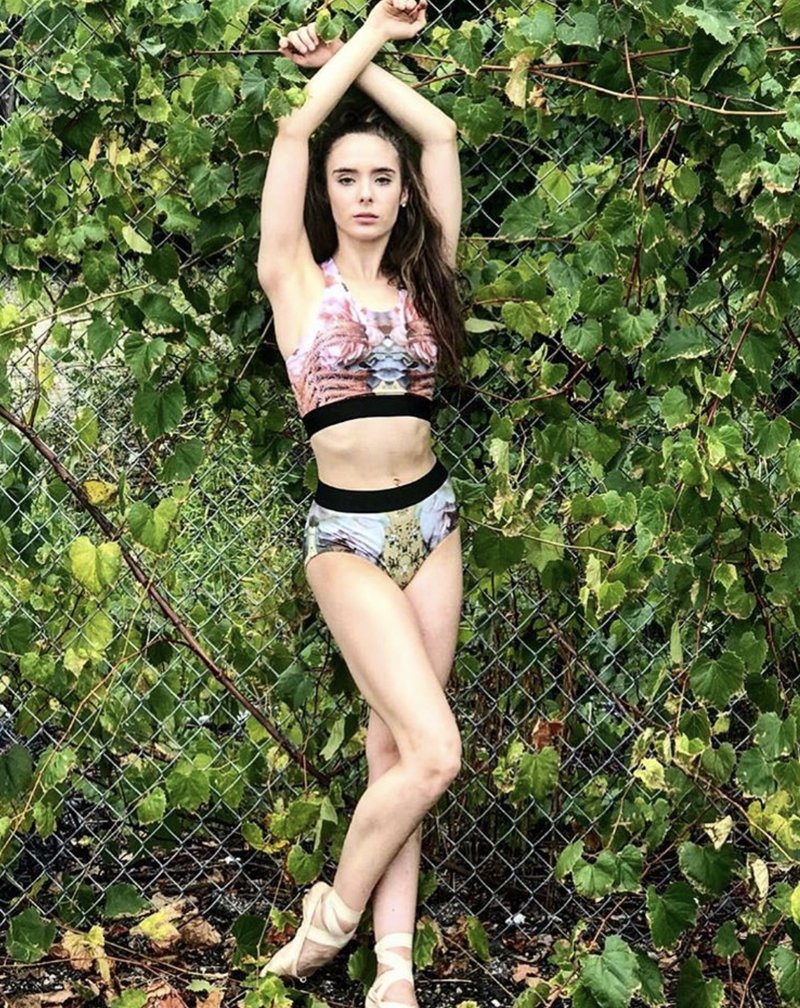 Sophie Miklosovic, originally from Shelby Township, Michigan, now is a Professional Ballerina with the world renowned BalletMet. Before joining BalletMet, Sophie's pre-professional ballet training was directed by Magaly Suarez, Director, The Art of Classical Ballet in Pompano Beach, Florida. However, as a young MI dancer, ages 4-13, Sophie was a convention/competition dancer who also loved her ballet classes with Valentina Barsukova, Meg Paul and Samantha Shelton.  Sophie's contemporary training was directed by Liz Schmidt-Mazurkiewicz, Artistic Director, Spotlight Dance Works culminating in Sophie being named the National Jr. Outstanding Dancer, New York City Dance Alliance, and invited to assist the NYCDA staff during its 24 City National Convention Tour, 2013-2014.  Following this tour, Sophie relocated to Florida for intensive Pre-Professional Ballet Training.
Sophie earned the Gold Medal, at the 2017 World Ballet Competition, and was invited to Beijing for the 2017 China IBCC where she received the "Morning Star Foundation Award".  In 2016, she was awarded 1st place (Sr. Women) for her Classical, Contemporary and Pas de Deux performances at YAGP, and in 2015 YAGP judges awarded her 1st place Contemporary & Classical Pas De Deux.
Sophie traveled to Havana, Cuba, in 2015 and was awarded 1st place and the Gold Medal, at the Cuba International Ballet Competition & Festival.  Her class audition, and 1st place -Classical, Contemporary and Pas de Deux performances at the Universal Ballet Competition, 2015, earned her a full scholarship to the San Francisco Ballet School, Advanced Program, Summer Intensive and the "Director's Legacy Award". In 2014, she was honored to receive the YAGP, "Youth Grand Prix Award".
While training with Magaly Suarez, Sophie was named a "Zarely Rising Star" and  "GaynorGirl" by Zarelywear and Gaynor Minden. In addition, she appeared as a Guest Artist with Dance Dimensions Theatre of Miami, performing choreography by Septime Webre and Tara Lee. She also performed the Snow Pas De Deux and Dew Drop Fairy roles as a Guest Artist for the Miami Youth Ballet's, 2016 Nutcracker Shows.  For the past three Nutcracker Seasons, Sophie performed the Sugar Plum Grand Pas, with the Florida Classical Ballet, and at the Sarasota Opera House.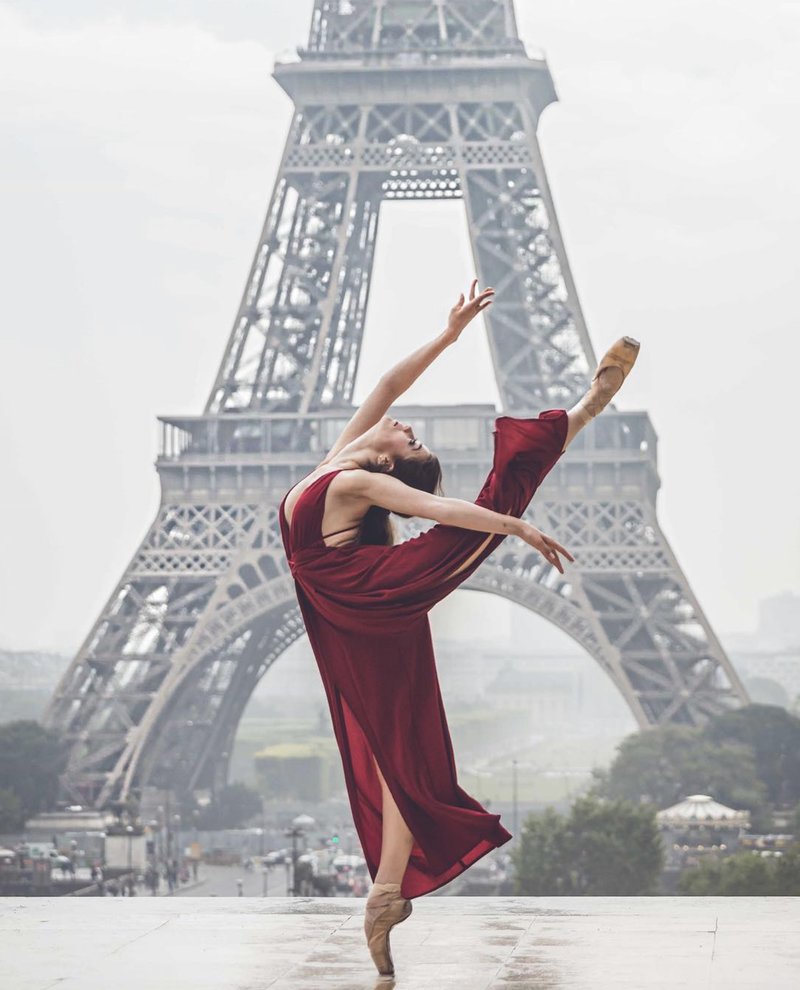 Brittany Cavaco is known worldwide as @TheBallerina. She is a demi-soloist with The Ballet Theatre of Maryland and am a principle guest artist in her off season. When she's not performing she loves to travel and known for packing her pointe shoes wherever she goes and dancing in some of the worlds most beautiful backdrops.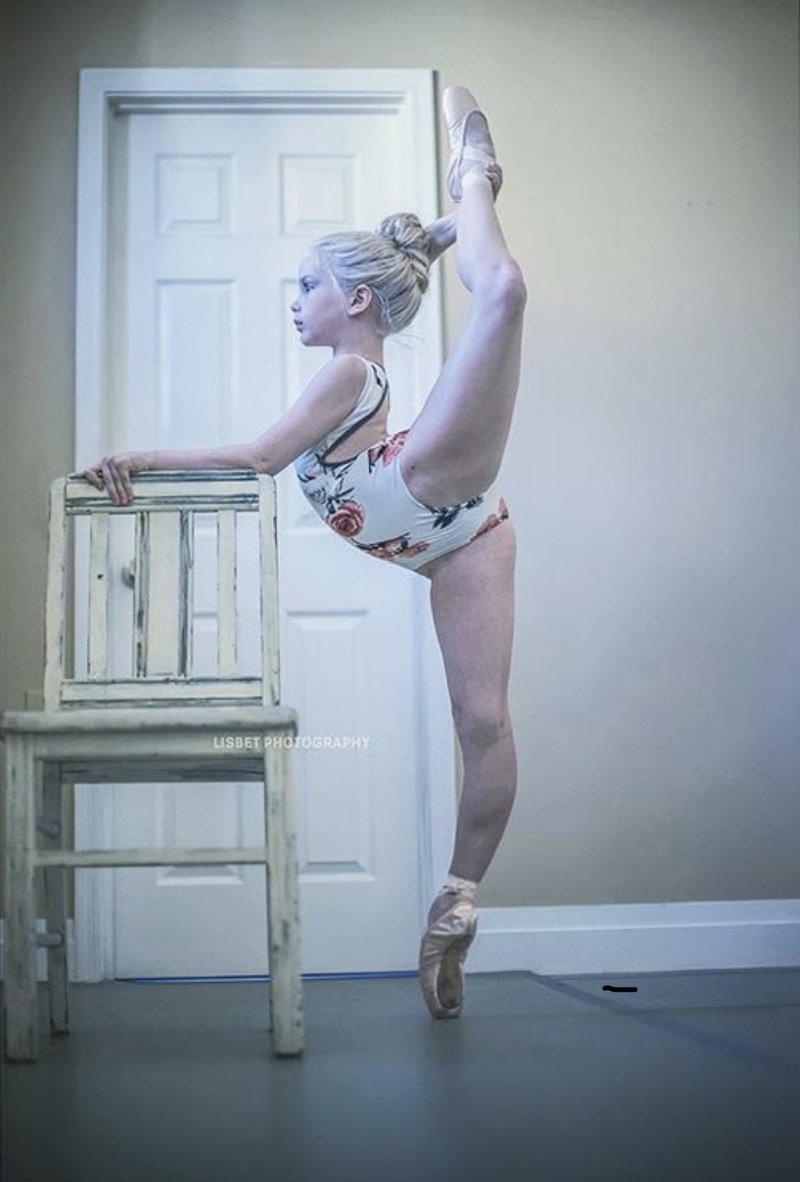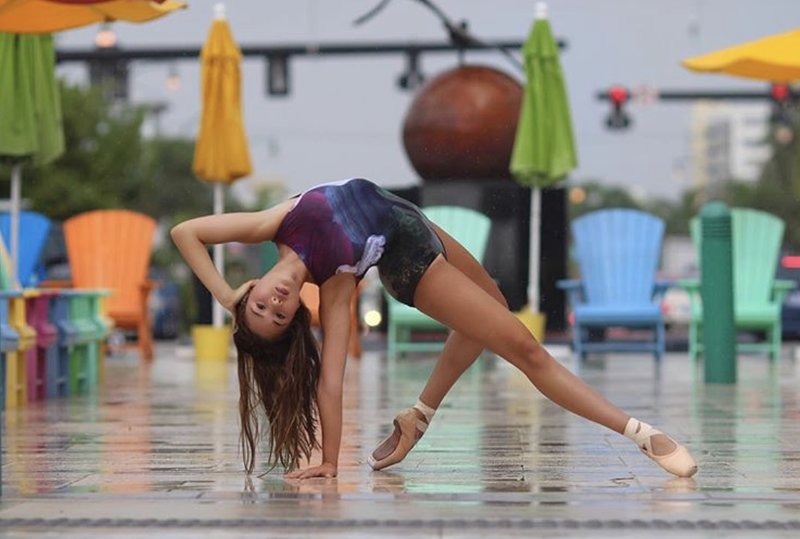 Sofia Isabella Lutman, resides in Birmingham, Michigan and is an aspiring professional dancer as well as a brand ambassador for various dance and athletic wear brands. She is currently training 6 days a week in a pre-professional trainee program at the Academy of Russian Classical Ballet located near her home town under the tutelage of Madam Olga Korotaeva and Madame Mariana Labanova. Her training consists of classes in classical ballet, pointe, variations, character, repertoire and contemporary.
In 2017,Sofia was honored to be named a dance ambassador representing Detroit for the Ballet in the City organization. Sofia also served as a community ambassador for Ivivva Athletic Wear.
Sofia was named one of the "One to Watch" Dancers in 2016 by Russian Pointe for the Youth American Grand Prix in which she achieved a Top 12 soloist at the semi-finals in the contemporary dance category. The past two summers she has attended the Bolshoi Ballet Academy summer intensive program. Before that she attended the Kirov Academy of Ballet summer intensive.
Sofia's goal is to one day be proficient enough to gain an apprenticeship in a ballet company and then develop a new goal in dance to work towards. When Sofia is not in school or dancing, she enjoys modeling for various dance outlets and other magazines and acting locally including the short documentary North VR filmed in Detroit. She also enjoys traveling with her parents to the Caribbean and Disney World, and is an avid reader of fantasy literature and is especially enthusiastic regarding the Harry Potter series.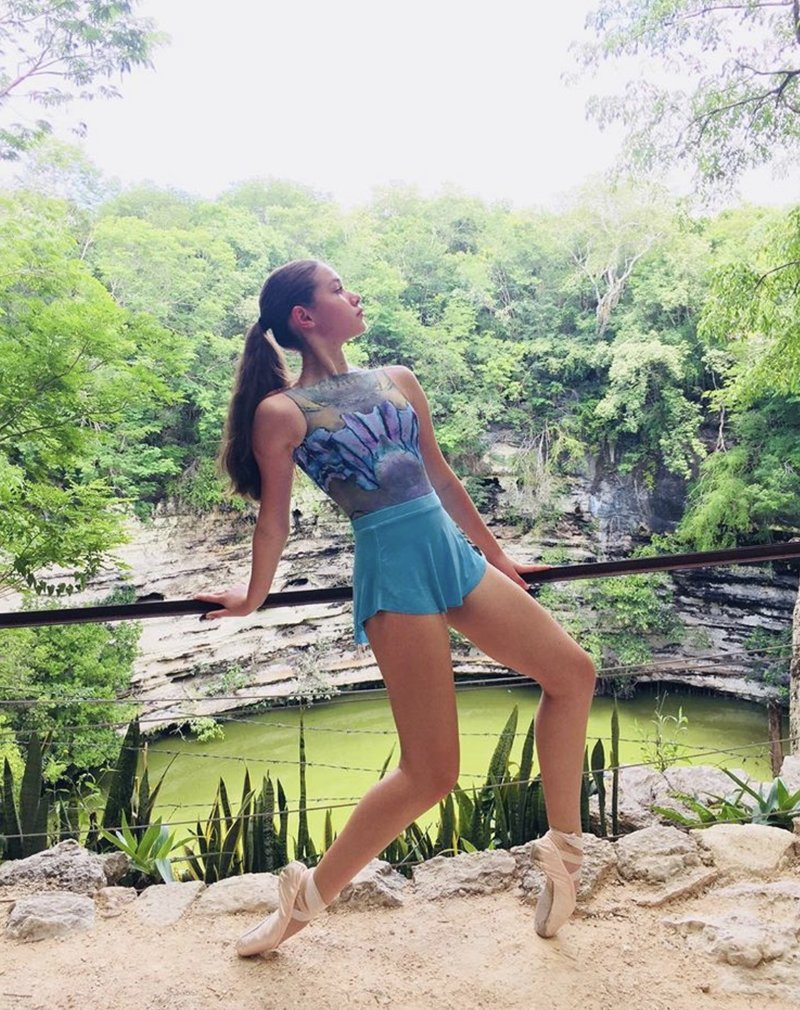 Kara Castillo, 13, resides in Port St. Lucie, Florida. She has been dancing with St. Lucie Ballet in Port Saint Lucie, FL since she was 5 years old and takes a variety of dance classes, such as ballet, contemporary, jazz and musical theatre.  Her main strength and focus is ballet and is in the pre-professional program at her studio dancing 35+ hours per week!  This year she had the opportunity to attend the UBC competition for the first time and received 1st place in classical .  She also had the amazing experience of competing at ADC in St. Petersburg, FL and received gold for her classical solo, along with a scholarship to Pittsburgh Ballet theatre's summer intensive program! She has had several lead roles dancing with St. Lucie Ballet, and her favorites have been Snow Queen and Arabian from the Nutcracker!  Dance is her passion because she can express myself without words and is most comfortable when dancing on stage telling a story to the audience!